How do you obtain a suitable trailer for the right price? Contact The House of Trucks, of course.
We offer a variety of makes and models to satisfy your needs, as well as new and used trailers. Whether it's brand new or has seen some use, we guarantee low mileage and reliable trailers. If you have a trailer that doesn't meet your job's demands, come visit us to view our inventory of semitrailers for sale.
Size and Type
Our growth in recent years hasn't come from just a great inventory — it also stems from capable employees and a commitment to helping you find just what you want. With so many models to choose from, you're sure to find the trailer you're looking for.
Choose from our variety of semitrailers:
Refrigerated trailers
Dump trailers
Cross-country models
Walking floor trailers
Tipper types
MAC Trailers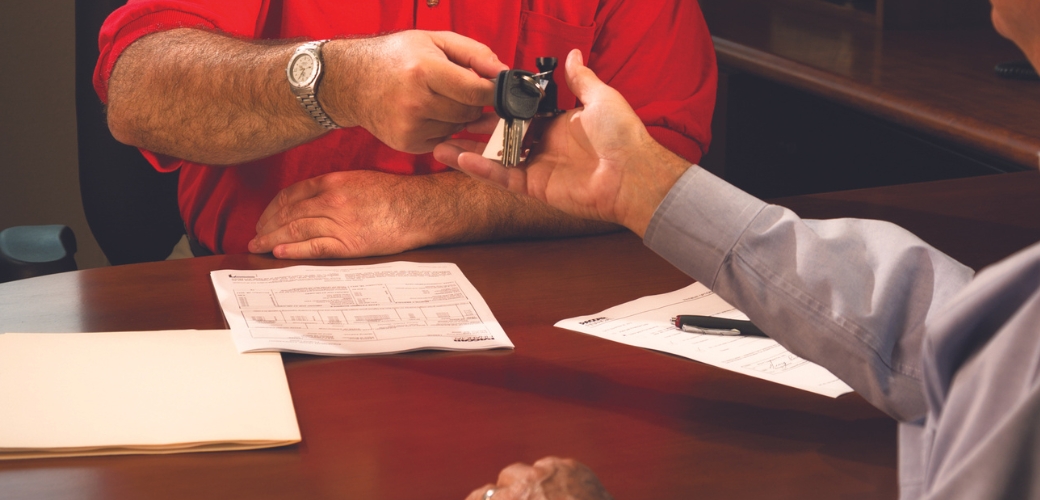 View Inventory
Browse our inventory to find the truck or trailer that fits your needs.
View Inventory